Joint stock company MOSKABEL-FUJIKURA (JSC MKF) was founded by CJSC MOSKABELMET jointly with FUJIKURA Ltd. on 9th of September 1999. JSC MKF is focused on production of optical cables for backbone optical networks, backhaul networks and LANs. The annual production capacity is up to 36,000 kilometers.
Our products
Technological capabilities of JSC "MKF" allow producing optical communication cables:
with filling up to 1152 optical fibers,
with admissible tensile force up to 100 kN
Different classes of fire safety: -n, -ng (A), -ng (A) -HF, -ng (A) -LS, -ng (A) -FR, -ng (A) -LTx,
rodent-proof
for installation on power lines with voltages up to 35 kV, certified by Rosseti PJSC
combined optical cables with conductors (copper or aluminum)
all types of optical cables meet customer requirements
an optical cable manufactured by MKF is included in the ECB list and is recommended for the needs of the Ministry of Defense of the Russian Federation.
MOSKABEL-FUJIKURA uses modern machinery from the leading European manufacturers:
• NEXTROM (Finland)
• SWISSCAB (Switzerland)
• MAILLEFER (Finland)
• MALI (Austria)
• ROSENDAHL (Austria)
• DUNST (Austria)
• MEDEK&SCHORNER (Austria)
• SKET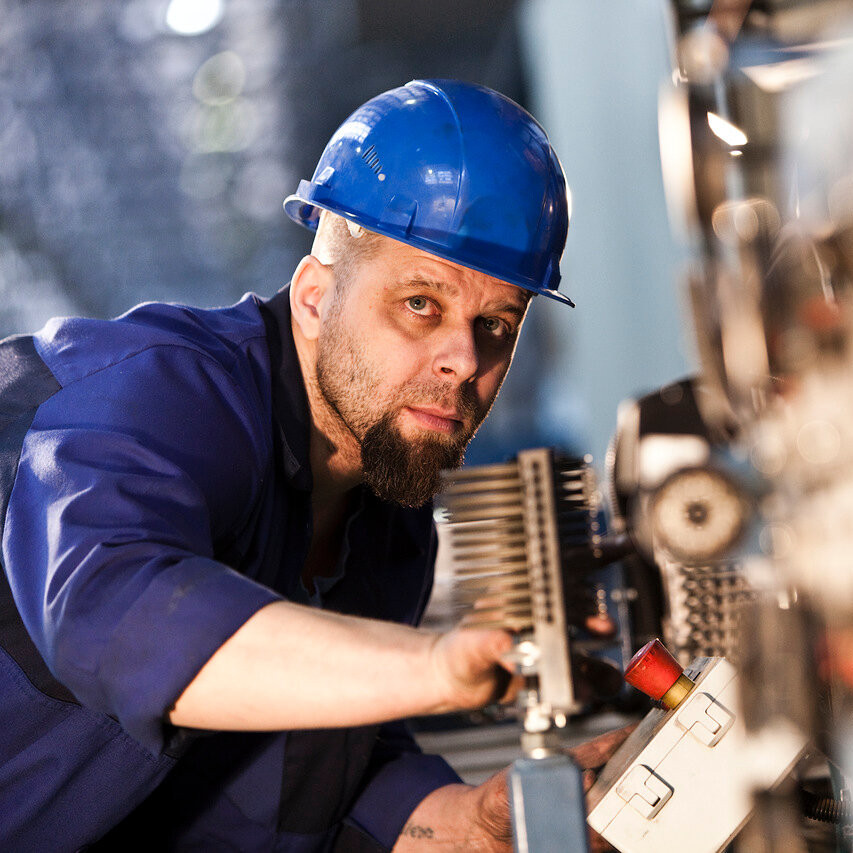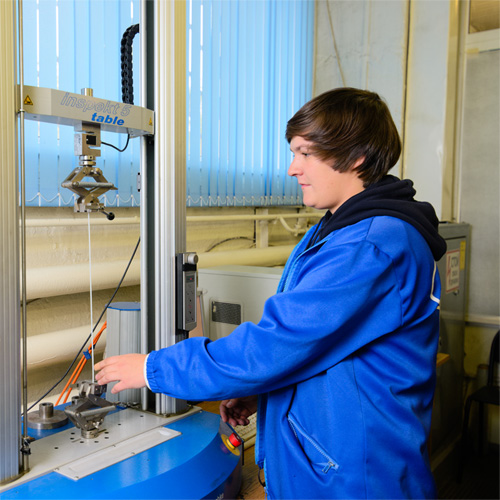 Our testing laboratory has been created for the development and manufacture of high-quality products. Laboratory specialists control the quality of manufactured products at every stage of production. The availability of the laboratory allows to ensure the incoming control of materials and inspection of the assembled cable at the customer's place.
MKF's equipment makes it possible to carry out a wide range of control and testing of finished products:
physical and mechanical indicators:
tensile forces;

axial twisting;
multiple bending;
impact resistance;
optical parameters control, including determination of fiber tension by Brillouin reflectometer;
verification of structural dimensions.

crushing forces.
resistance to external factors:
resistance to cyclic temperature change;

resistance to low temperature of the environment;
resistance to high ambient temperatures;
resistance to high humidity;
resistance to freezing in ice;
resistance to waterproofing;
resistance to dropping of hydrophobic aggregate;
aging resistance;
check for reliability.
electrical indicators:
electrical resistance of shell and core insulation;
voltage test.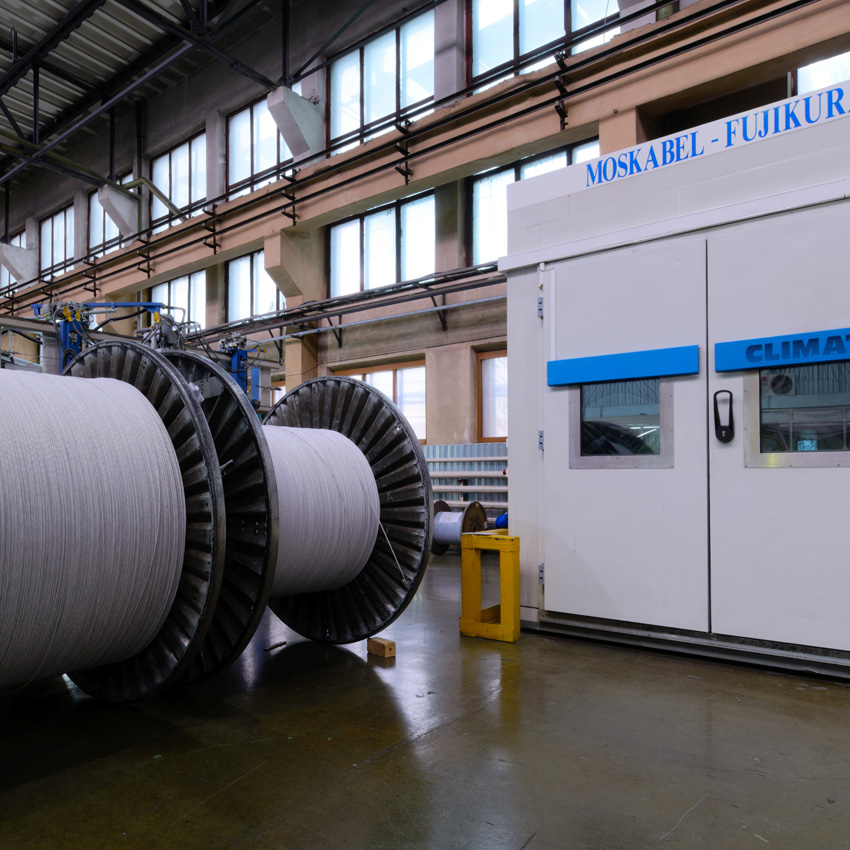 Raw materials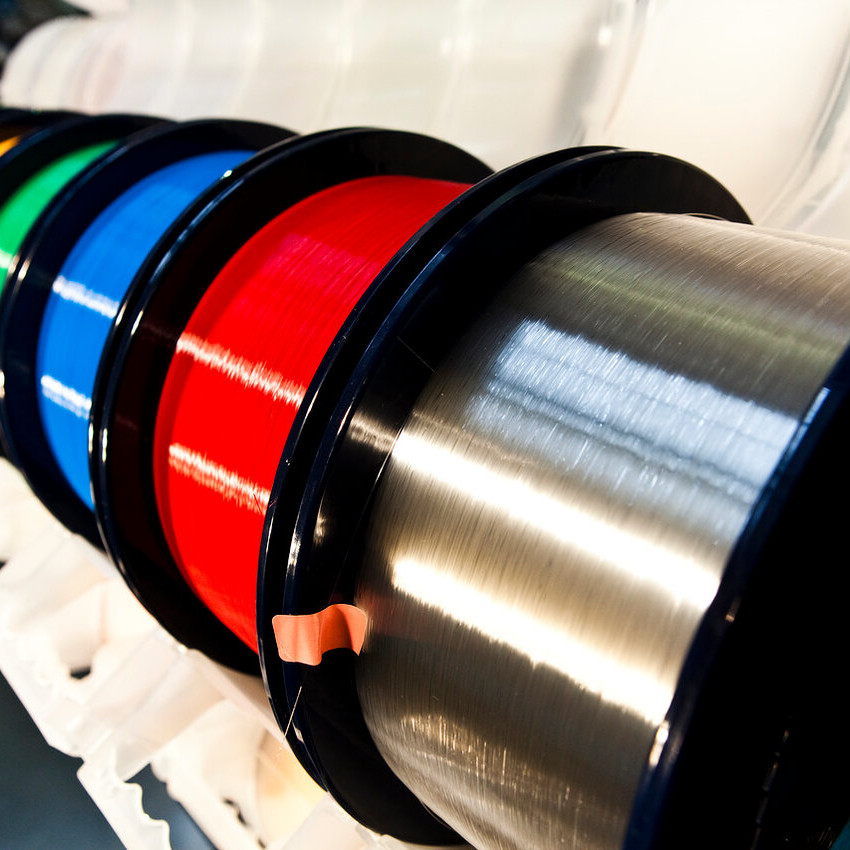 For otical cable production MKF uses optical fiber manufactured by the company:
FUJIKURA Ltd. (Japan)
Optikovolokonnyye Sistemy (Russia)
and optical fiber from other manufacturers on customer request.
Quality Management System
The company has developed, implemented and successfully operates a quality management system covering the entire process from cables designing and purchasing materials to acceptance testing and delivering products to the customer.
The Quality Management System of the enterprise is certified:
in the system of voluntary certification "AFNOR and IQNet", Certificate of Conformity of the QMS to requirements of ISO 9001-2015;
in the system of voluntary certification "REGISTER OF MANAGEMENT SYSTEMS", Certificate of Conformity of the QMS to requirements of ISO 9001-2015;
in the system of voluntary certification "MILITARY REGISTER", Certificate of Conformity of the QMS to requirements of GOST R ISO 9001-2015 and GOST RV 0015-002-2012.