MOSCABEL-FUJIKURA IS A JOINT VENTURE OF TWO LARGE COMPANIES - CJSC MOSKABELMET AND THE JAPANESE COMPANY FUJIKURA.
We have been on the market for over 20 years and are among the leaders in the production of optical cables for the construction of communication lines in Russia and abroad.
We invite experienced and novice specialists to work. The advantages of working in our company:
High reputation of the company - our plant is the part of the Moskabelmet Group of Companies and is one of the backbone enterprises in Moscow. We are also one of the oldest fiber optic cable factories in Russia. The communication networks of Rostelecom, MTS, Megafon, Vimpelcom, Er-Telecom and other large operators were built on the optical cable produced by Moskabel-Fujikura. We stood at the origins of the creation of the optical communications industry in Russia.
Strict observance of labor legislation - official registration from the first day of work, payment of sick leave and vacations, a decent social package, no delays in payments. Caring for the health and safety of employees - employees of the company are served in a multifunctional medical center of the European level. Also, employees undergo a full free health screening upon employment, and after joining the staff - every two years.
Regular professional development of employees. In order to meet the rapidly developing and high-tech industry, to keep abreast of all new trends, our company conducts regular training of employees, advanced training, both in our own training center and in specialized courses, including overseas courses. Upon admission to work, all employees are given a period of entry into the position according to the current adaptation programs.
Convenient location – a five-minute walk from Aviamotornaya metro station and 10 minutes from the Novaya platform, on the territory of the Moskabelmet plant.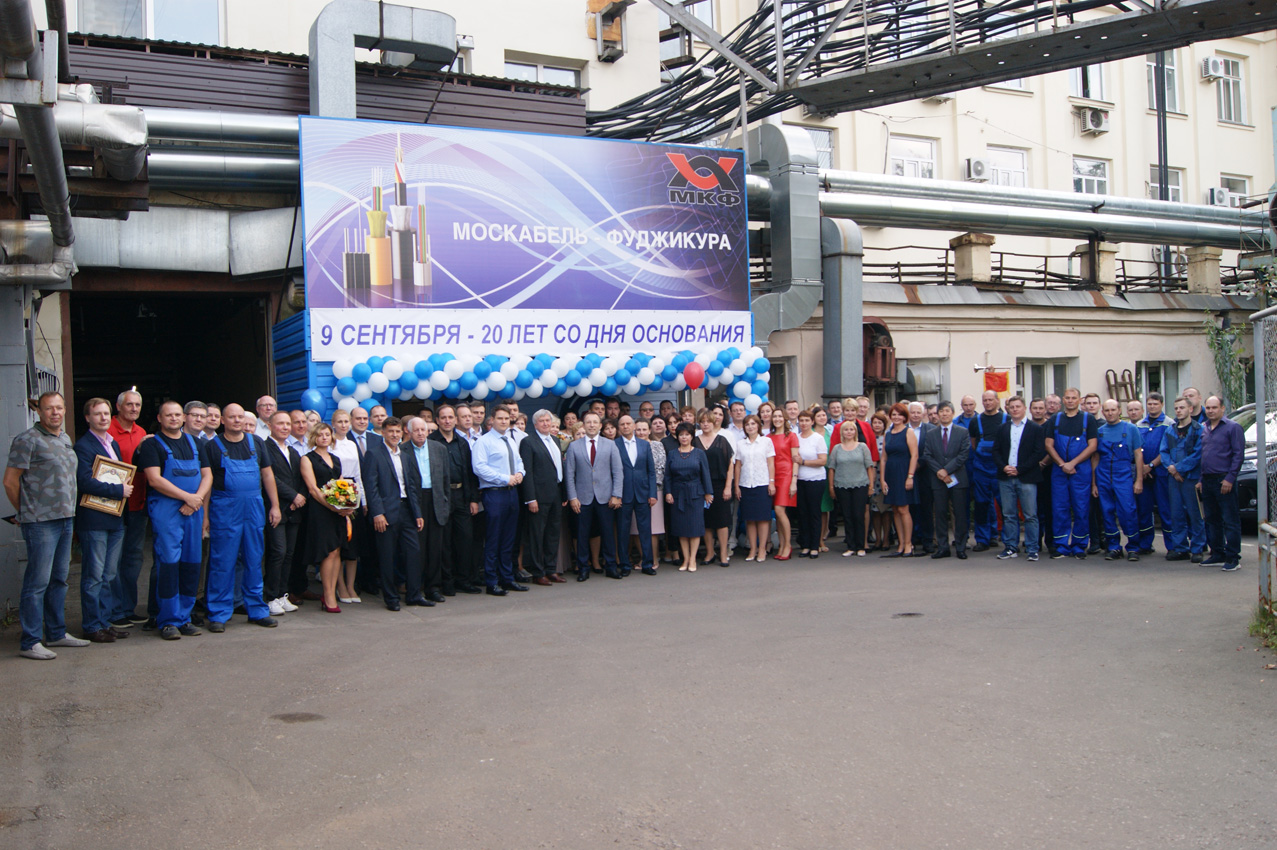 What do we expect from candidates
Qualification and high professionalism

High level of responsibility

Initiative, ability to find and propose new solutions that improve production processes

Desire to dicover new things and develop
You can send your CV you are interested in. If at the moment there is no vacancy in your direction, then you can send your resume indicating the position of interest to the personnel department. Your resume will be saved in the database and we will refer you to your resume as soon as there is a suitable vacancyy appears.